Best Dyson Cyber Monday deals you can still get
Table of Contents Best Dyson Cyber Monday deals right nowShop more Cyber Monday sales  These…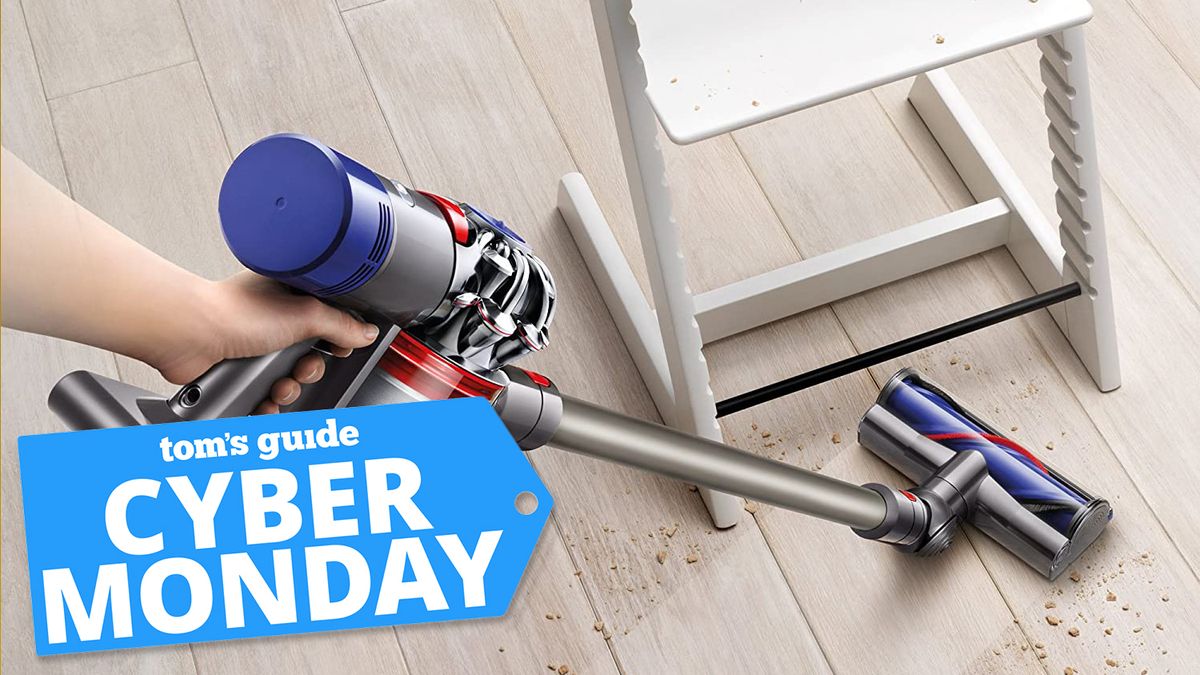 These Dyson Cyber Monday deals don't suck, but they're not going to be around for much longer so you should strike quickly if you want to save big on Dyson vacuum cleaners, air humidifiers, hair dryers, and more.
We've seen big savings on some of Dyson's most popular products during the Cyber Monday deals, including deep discounts on its incredibly popular cordless vacuum cleaners like the Dyson Cyclone V10, which is down to $428 at Amazon – that's a $72 discount on this powerhouse vacuum.
It's only a few hours until midnight now and while some retailers may be running Dyson Cyber Monday deals through into the rest of the week, many sales will end today. Act fast to avoid disappointment.
Best Dyson Cyber Monday deals right now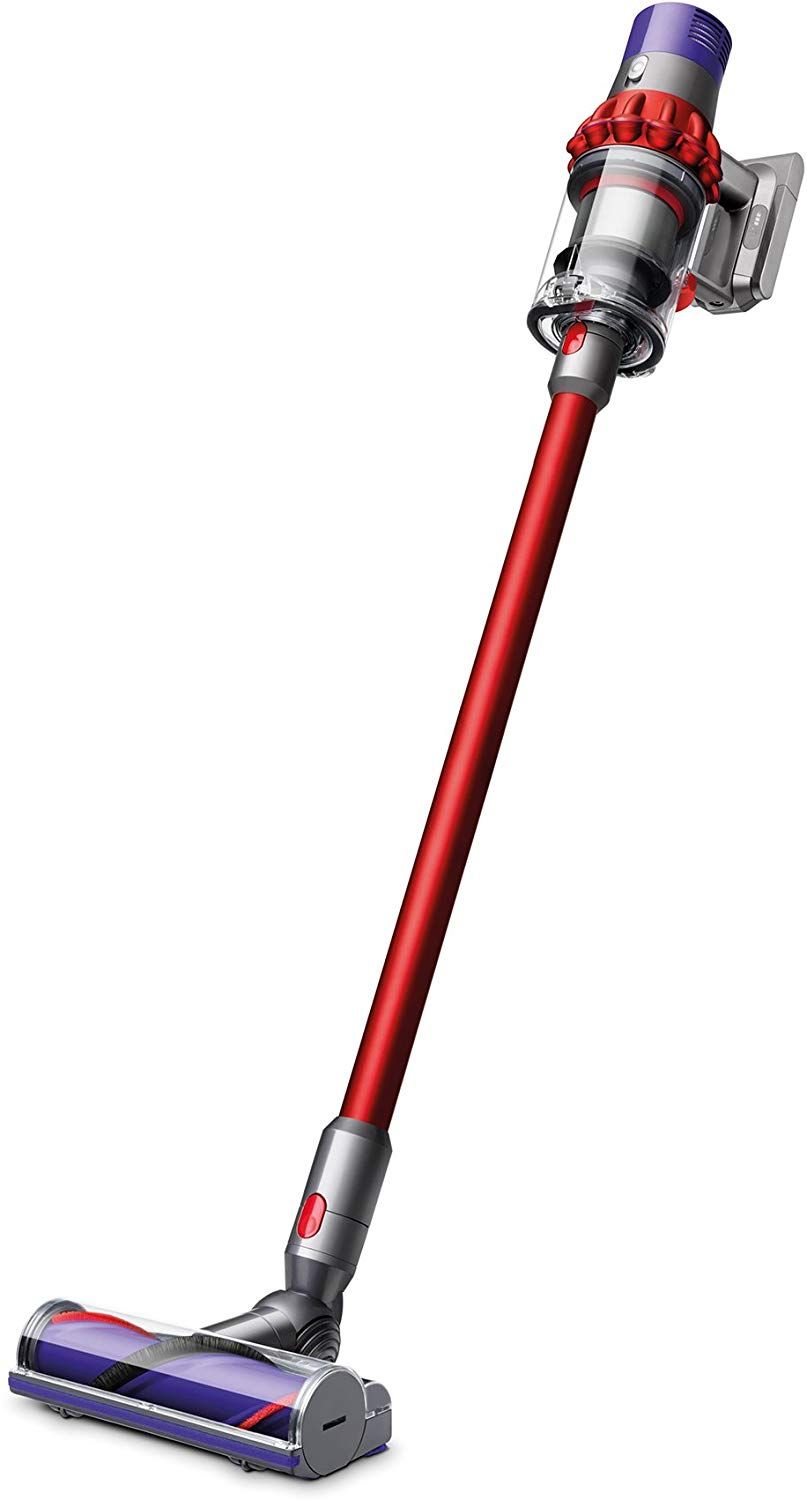 Top Dyson Cyber Monday deal
Dyson Cyclone V10 Motorhead: was $499 now $428 @ Amazon
The smallest of Dyson's V10 series, the Motorhead has up to 60 minutes of runtime and comes with five attachments: a direct drive cleaner head, combination tool, crevice tool, docking station, and charger. It has a 0.53-liter dust bin, the smallest of the three models.View Deal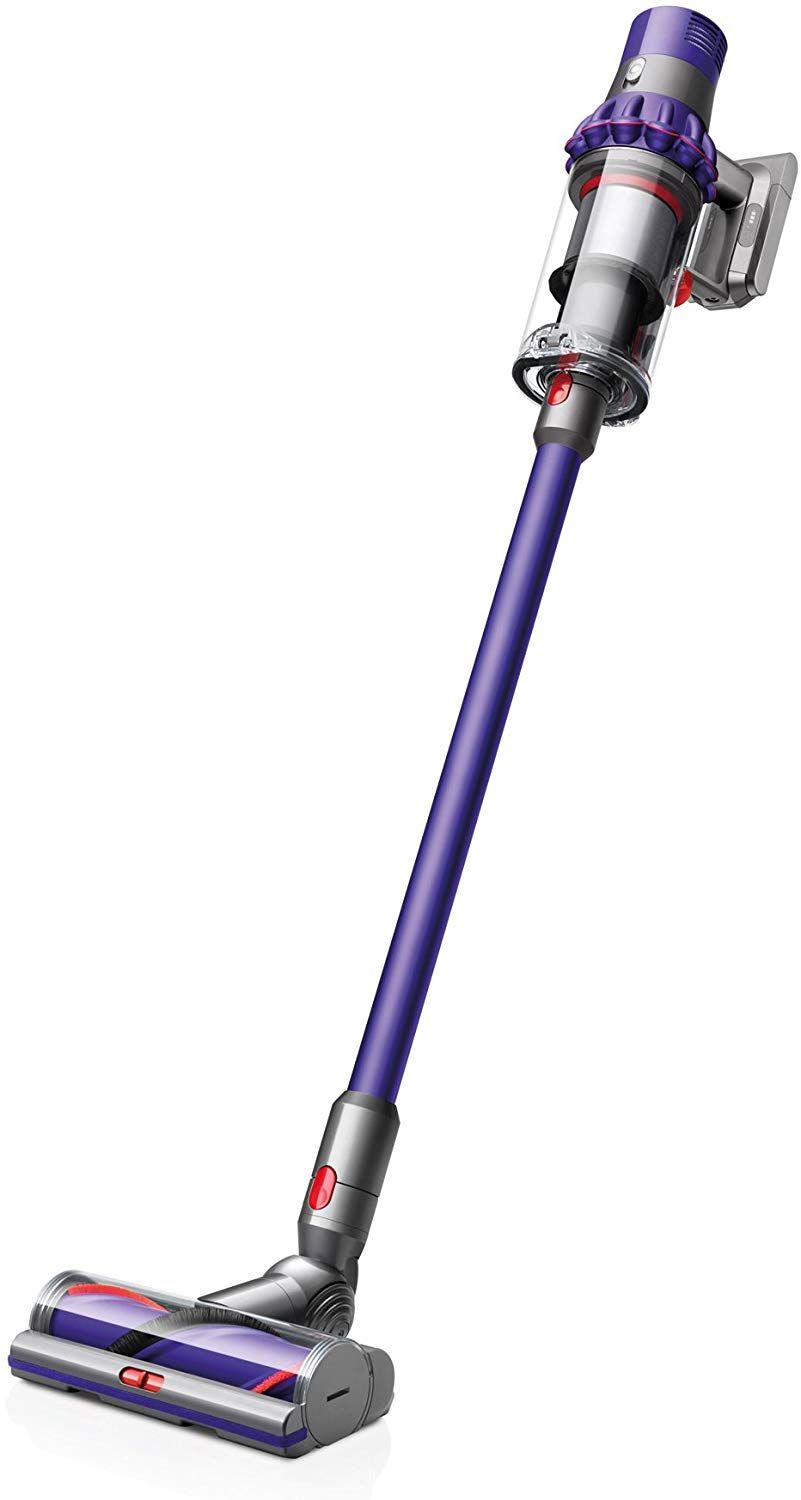 Dyson Cyclone V10 Animal: was $499 now $399 @ Home Depot
Currently out of stock! The mid-range V10 Animal has a larger 0.2-gallon bin than the V10 Motorhead, and comes seven attachments: a torque drive cleaner head, a mini-motorized tool, mini soft dusting brush, combination tool, crevice tool, docking station, and charger. It has a 0.76-liter dust bin. You can also find the V10 Cyclone for $399 @ Best Buy.View Deal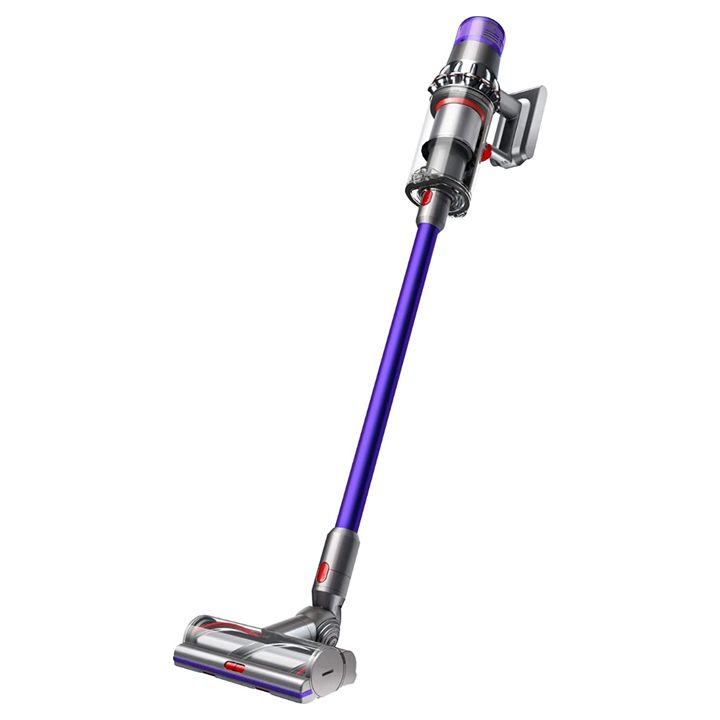 Dyson V11 Animal cordless vacuum: was $599 now $499 @ Amazon
Perfect for any household with pets, this powerful, portable Dyson vacuum is now $100 less at Amazon. This one features 60 mins of continuous use on a single charge, and it's cordless. It also claims to trap 99.99% of particles, which is impressive.View Deal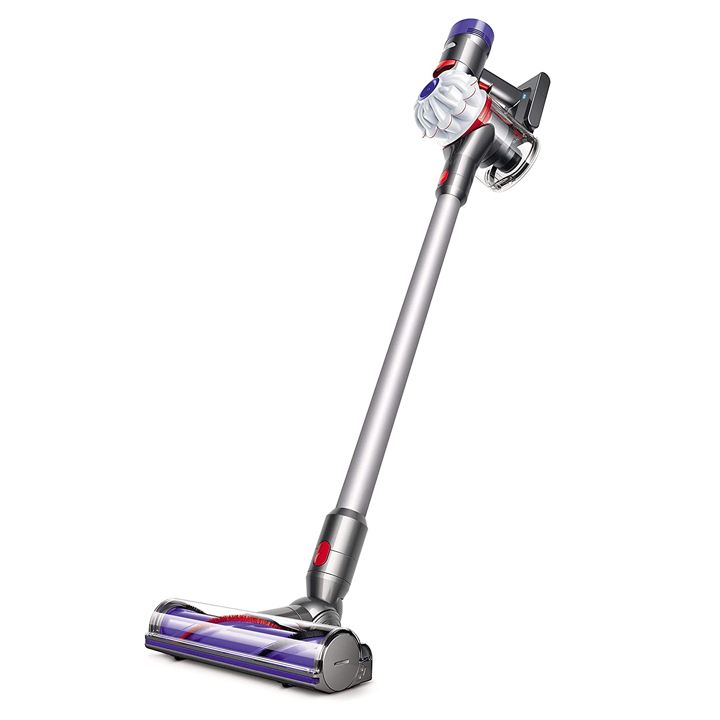 Dyson V7 Allergy HEPA cordless vacuum: was $329 now $259 @ Amazon
Save on this Dyson, which is designed to help allergy sufferers. It's designed to pick up fine dirt from things like carpet and rugs, and it's cordless, so you can really get into those tight areas where dust gathers.View Deal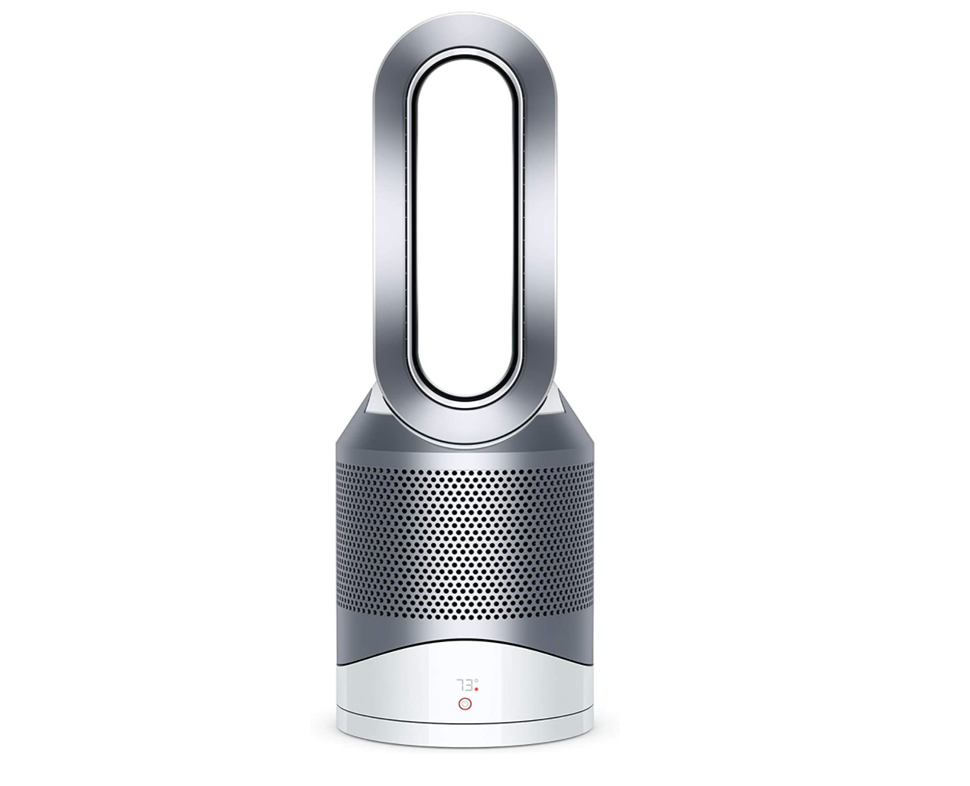 Dyson Pure Hot + Cool: was $499 now $374 @ Best Buy
Dyson's 3-in-1 appliance purifies, heats and cools. The sealed HEPA filter removes 99.97% of pollutants and allergens as small as 0.3 microns, while the activated carbon filters remove gases and odors.View Deal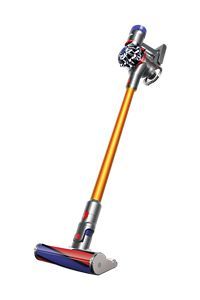 Dyson V8 Absolute vacuum cleaner: was $449 now $299 @ Dyson
A Dyson exclusive deal, this lightweight and versatile is one of the most affordable Dyson Cyber Monday deals right now. It boasts 40 minutes of run time and comes with a huge range of tools. Through Dyson's site you can also score an extra tool kit for free: an allergy kit, deep clean kit, clean & organize kit or whole home cleaning kit.View Deal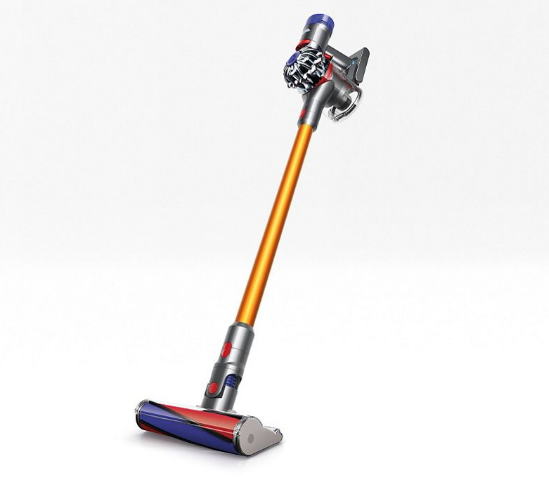 Dyson V8 Animal Cordless Stick Vacuum Cleaner: was $434 now $399 @ Amazon
Out of stock: The V8 Animal Cordless  has a 0.54-liter storage bin and comes with seven attachments: a mini-motorized tool, mini soft dusting brush, direct drive cleaner head, soft roller cleaner head, combination tool, crevice tool and docking station. View Deal
Shop more Cyber Monday sales